New Kodi user guide
New to the world of Kodi? Find out what it is and what it isn't by clicking here. Not sure where to begin with add-ons and settings? Click here.
Buy a new Kodi box
Looking to buy yourself a new Kodi media box? Check out Android, OpenELEC, Pi, and other deals by clicking here.
KodiTips Newsletter
Subscribe to our newsletter and receive a bi-weekly email highlighting the biggest Kodi news and information. Click here.
FindAStream.com
FindAStream.com tells you the best current quality for every new movie so that you don't have to guess or search on Kodi.
PlexTips.com
Like Kodi, Plex is a great media server software and PlexTips.com is the source for Plex, news, tips, and information.
StadiumHelp.com
Get concert, tour and stadium information at StadiumHelp.com. Planning a trip? Find out the nearest hotels, restaurants, and attractions.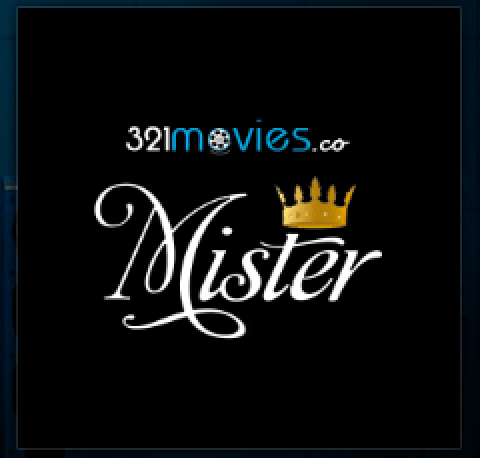 March 3rd: 321Movies has been updated to v1.0.4. Click here to see the changes.
The 321Movies Kodi add-on is a new Kodi release that brings movies & TV to your Kodi setup. Click here to read more about the 321Movies Kodi add-on!