New Kodi user guide
New to the world of Kodi? Find out what it is and what it isn't by clicking here. Not sure where to begin with add-ons and settings? Click here.
Buy a new Kodi box
Looking to buy yourself a new Kodi media box? Check out Android, OpenELEC, Pi, and other deals by clicking here.
KodiTips Build
Check out our official KodiTips build: Lightweight, key add-ons only, clean, and worth checking out. Click here for more info.
PlexTips.com
Like Kodi, Plex is a great media server software and PlexTips.com is the source for Plex, news, tips, and information.
StadiumHelp.com
Get concert, tour and stadium information at StadiumHelp.com. Planning a trip? Find out the nearest hotels, restaurants, and attractions.
Terms, Conditions & DMCA
To read our complete Terms & Conditions and DMCA information, click here.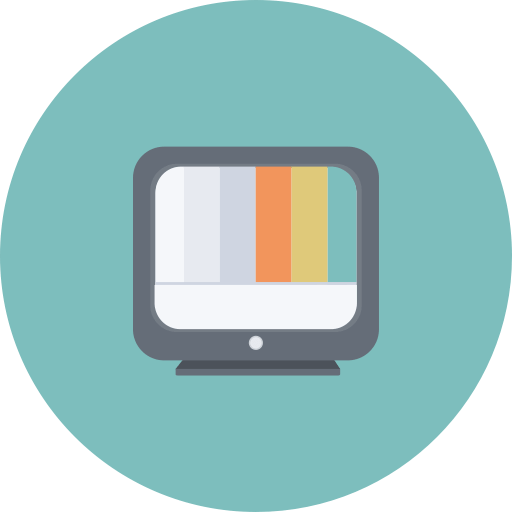 December 8th: For those people wondering where the Terrarium official website has gone, click here for details.
Terrarium TV is a popular Android APK that provides the equivalent of Covenant or Exodus, without the need for using Kodi. Read our full info guide below.