Sign up today & receive the biggest Kodi updates right to your inbox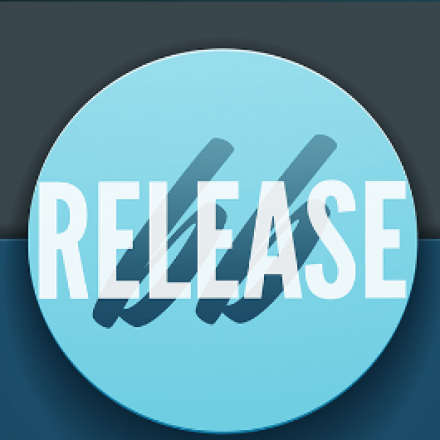 January 5th: ReleaseBB has been updated. Click here for the details!
The ReleaseBB Kodi addon contains links scraped from the most popular scene release website on the internet. It now returns updated and working for the Kodi community to check out!
read more