Shani_08, the ZemTV Kodi addon creator, has returned to social media to state his case against the allegations filed against him in US court earlier this year! Read the details below.
Shani_08, ZemTV creator, has returned to social media after a 6 month absence following a lawsuit filed by Dish Network against him. The lawsuit, which also named the TVAddons creator, claimed that TVAddons and the ZemTV Kodi addon infringed on their copyrights.
Shani_08 returned with a brand new Twitter account and the following message:
Do you remember ZemTV/LiveStreamsPro/F4mProxy kodi addons? I took them down due to the lawsuit threats but I have finally decided to fight the case, I need financial help now! Please donate generously. Please RT.
The Generosity page linked by Shani_08 offered a few more tidbits of information relating to the ZemTV creator's Kodi court case:
Hi, my name is Shahjahan Durrani, but my friends call me Shani. I'm the developer behind ZemTV, LiveStreamsPro, and F4MProxy addons for Kodi. If you'd like to stay in touch, my Twitter handle is @shani_08_uk

I was recently sued by Dish Network in the State of Texas. I've never been to Texas in my life, I'm from London, England. Somehow a normal chap like me is expected to defend himself against a billion dollar media giant. I don't have the money to fight this on my own, and hope my friends will help support my fight against the expansion of copyright liability.
Shani continues on to explain how the Zem Kodi addon worked, which is similar to all Kodi addons:
Kodi addons like ZemTV work by scraping content from web sites across the internet. I had no involvement nor control over any of the web sites or content sources that were allegedly accessible through ZemTV. I did not host nor take part in the sharing of any form of streaming media. As an open source developer, I should not be held liable for the potential abuse of my code.
The $8,500 requested by Shani_08 to be raised via Generosity appears on first glance to be a tip of the legal costs.
If you want to support the ZemTV creator in his fight to clear his name, we encourage you to donate to Shani's legal cost.
There is no word on when the Dish Network court case will be proceeding.
Stay tuned to our website and follow us on Twitter or Facebook for continued updated!
PROTECT YOURSELF ON THE INTERNET
Sign up for a premium Kodi VPN and access the internet unrestricted. We offer exclusive discounts for two services – IPVanish and NordVPN. Both are respected in the Kodi community & have some great features for users:
Apps for Android, iOS, Mac, Linux & more
Zero Logs
Unlimited bandwidth
Tier 1 hardware (no speed slowdown)
Access to servers hundreds of VPN servers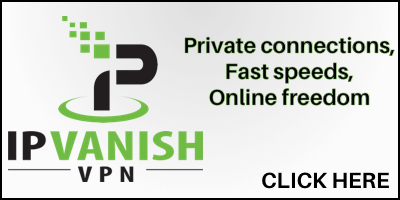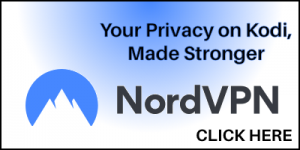 Shani_08, ZemTV creator, Returns to Fight Legal Battle!
was last modified:
February 14th, 2018
by