Sign up today & receive the biggest Kodi updates right to your inbox
Not sure where to start? Check out some of the top Kodi resources below.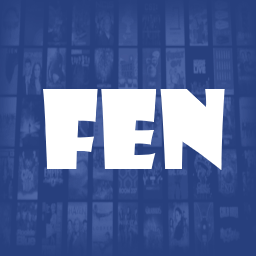 July 13th Fen has been updated and you can now install the addon from a URL location! Click here for the details.
If you are looking for a fast Exodus alternative with tons of HD links and added Easynews and Furk support, then the Fen Kodi addon is right up your alley! Come check out all of the unique things about Fen and why you should add it to your Kodi addon collection today.
read more