Sign up today & receive the biggest Kodi updates right to your inbox
Not sure where to start? Check out some of the top Kodi resources below.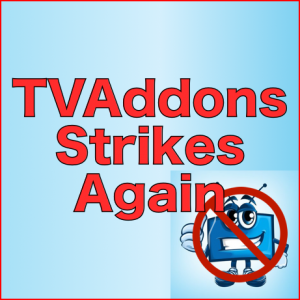 Are you seeing a pop up for the Indigo addon by TVAddons on your Kodi box that wasn't there yesterday? You aren't alone! Come learn about this disgusting move by the Kodi community's most controversial website.
read more