Sign up today & receive the biggest Kodi updates right to your inbox
Not sure where to start? Check out some of the top Kodi resources below.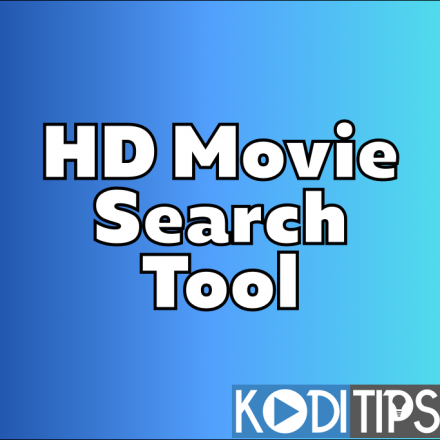 HD Movie Search is a brand new tool created by KodiTips to help you know if any movie in the world is currently available in HD quality to view or not! Come read how to access the tool!
read more