Sign up today & receive the biggest Kodi updates right to your inbox
Not sure where to start? Check out some of the top Kodi resources below.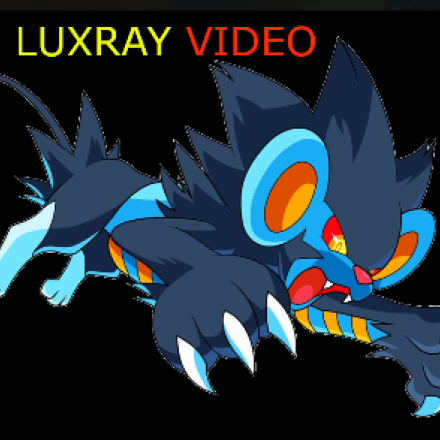 August 22nd: Luxray Video has been updated! Click here to check out the new list of sections in the addon. The Luxray Video Kodi addon is a single click and play addon filled with tons of genres and categories. Simple, clean, and easy to use, give Luxray Video a shot today!
read more