Sign up today & receive the biggest Kodi updates right to your inbox
Not sure where to start? Check out some of the top Kodi resources below.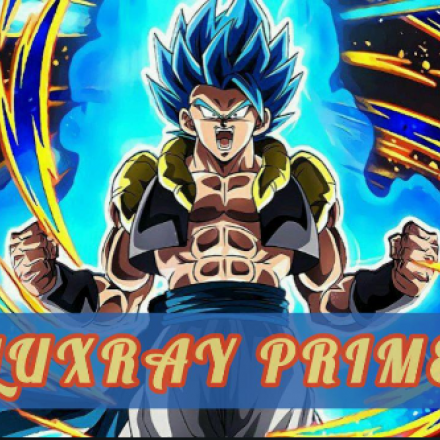 September 21st: Luxray Prime has been updated! Check out all of the information in our guide.
The Luxray Prime Kodi addon is an all-in-one addon from the Luxray repository, which combines all individual addons into a single spot for users. 
read more