Sign up today & receive the biggest Kodi updates right to your inbox
Not sure where to start? Check out some of the top Kodi resources below.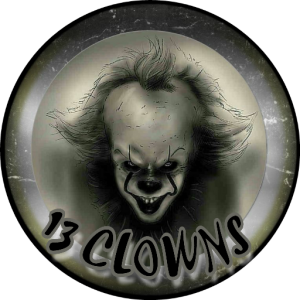 March 19th: 13 Clowns has returned online. Click here for the details.
The 13 Clowns Kodi addon is a multi-source addon built from the Exodus Redux code base. 13 Clowns enables LambdaScrapers by default so that those who had trouble enabling scrapers on their own have an automatic way done for them!
read more