Sign up today & receive the biggest Kodi updates right to your inbox
Not sure where to start? Check out some of the top Kodi resources below.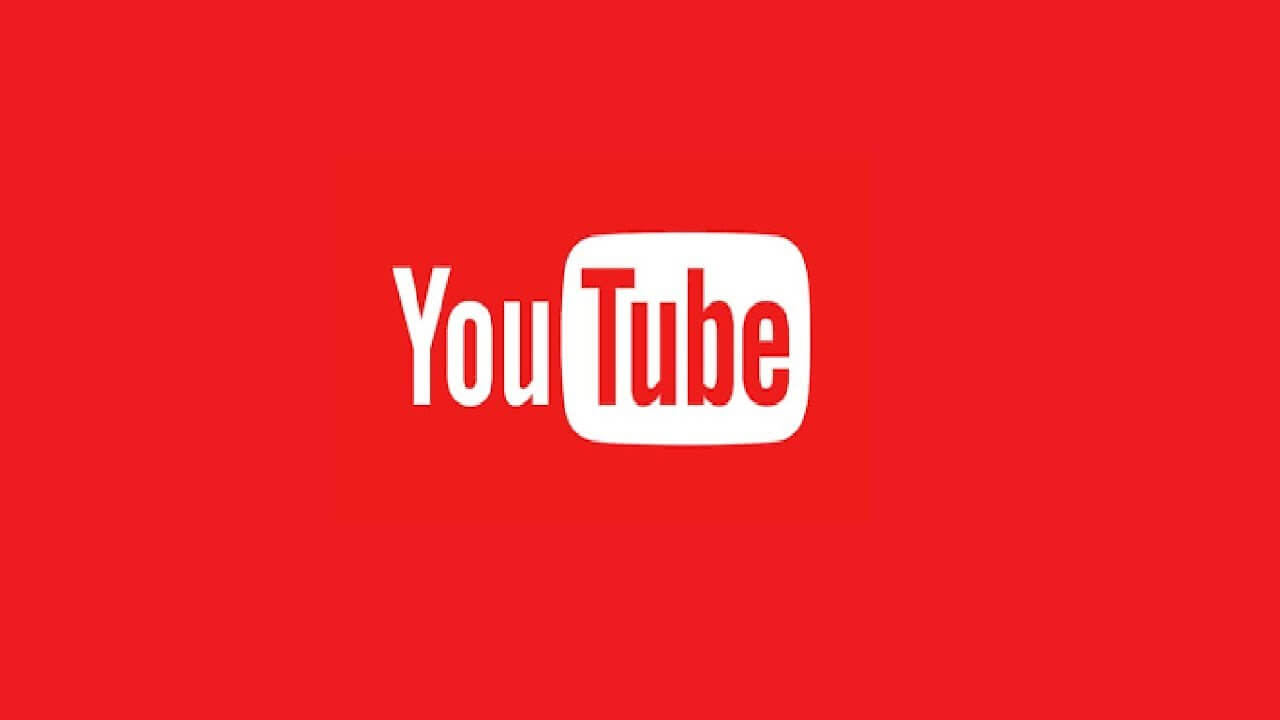 February 20th: The Youtube addon is down unless you use your own API Keys. Click here for details.
The Youtube Kodi addon is one of the biggest and most widely used dependencies on Kodi. Youtube is the biggest streaming websites on the internet. Use our guide for Youtube Kodi FAQ about api keys, daily limit exceeded, settings, configuration, and making the most out of Youtube.
read more