Get the Kodi 17.3 download today and fix a very serious malicious bug found in the Kodi subtitles service! Stay up to date with Kodi information, news, and tips below.
Kodi 17.3 was just released to each app store and to the official Kodi website.
Kodi 17.3 fixes a bug in Kodi 17.2 where some services such as PVR, visualization, and inputstream (critical for Kodi live streams) were not packaged with the download. In addition to some nice bug fixes, Kodi 17.2 fixes a malicious security error where potential hackers can take over your system by using the subtitles service! Update today and keep yourself safe, this is highly recommended!
Check out the change log below and if you would like to download and try Kodi 17.3, click here or use the Google Play Store on your Android box.
Fix selection after channelgroup switching in PVR guide window
Fix handling of gaps that caused eradic behaviour in EPG grid
Allow backing out of fullscreen pictures by mapping longpress guesture
Quick fix for wake up command not being called in PVR power management
Use alternative method to check if platform updates have been installed on Windows
Set the minimum version in the code which is currently OSX 10.8
Fix possible security flaw which could abused .zip files which try to traverse to a parent directory
Use the correct ttc font from the video file for subtitles on Windows
Detect and delete zero-byte database files which causes crashes
A full list of changes can be found here. Overall, this new updated Kodi does a good job of improving some of the bugs that existed in Kodi 17.1 and should help to make everyone's user experience more favourable.
Remember, Kodi 17.3, like Kodi 17, 17.1, and 17.2, does not support Android 4.4. If you are looking to upgrade your Kodi box, check out our section of approved Kodi boxes by clicking here.
Let us know on Twitter or Facebook if we can help you out!
PROTECT YOURSELF ON THE INTERNET
Sign up for a premium Kodi VPN and access the internet unrestricted. We offer exclusive discounts for NordVPN, the highest respected VPN in the Kodi community. It has some great features for users:
Apps for Android, iOS, Mac, Linux & more
Zero Logs
Unlimited bandwidth
Tier 1 hardware (no speed slowdown)
Access to servers hundreds of VPN servers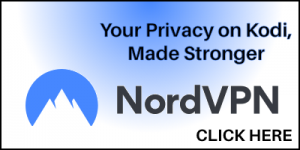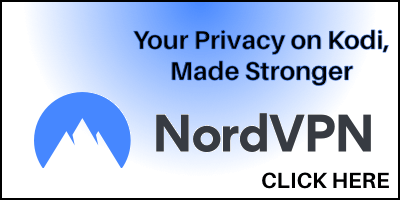 Click here to learn more about Kodi VPN protection