Nvidia has announced the brand new Nvidia Shield Pro and Nvidia Shield TV Stick and both are available right now! This guide has all of the details, information, and tips for the new Shield, the best Kodi box available today.
The release date for the new Nvidia boxes was October 28th, 2019.
Nvidia Shield Pro Features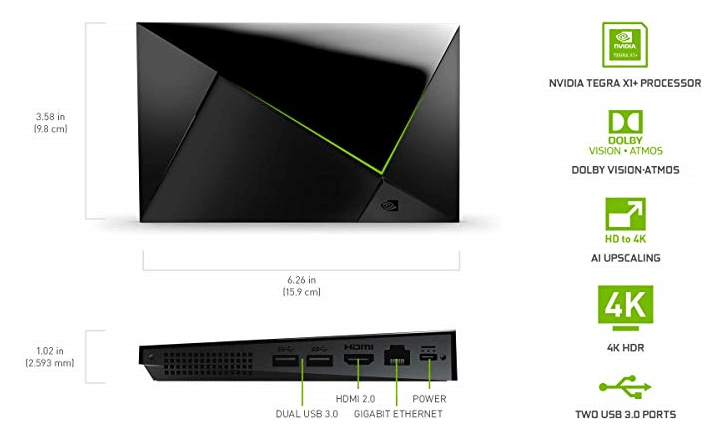 New Tegra X1+ Process – 25% faster than the current Shield TV
3GB RAM
Native support for Dolby Vision sound
New remote control design
Support for Dolby Atmos in Netflix and Amazon Prime
AI Upscaling to 4K
Plex Media Center built-in
Bluetooth 5.0
Nvidia Shield Stick Features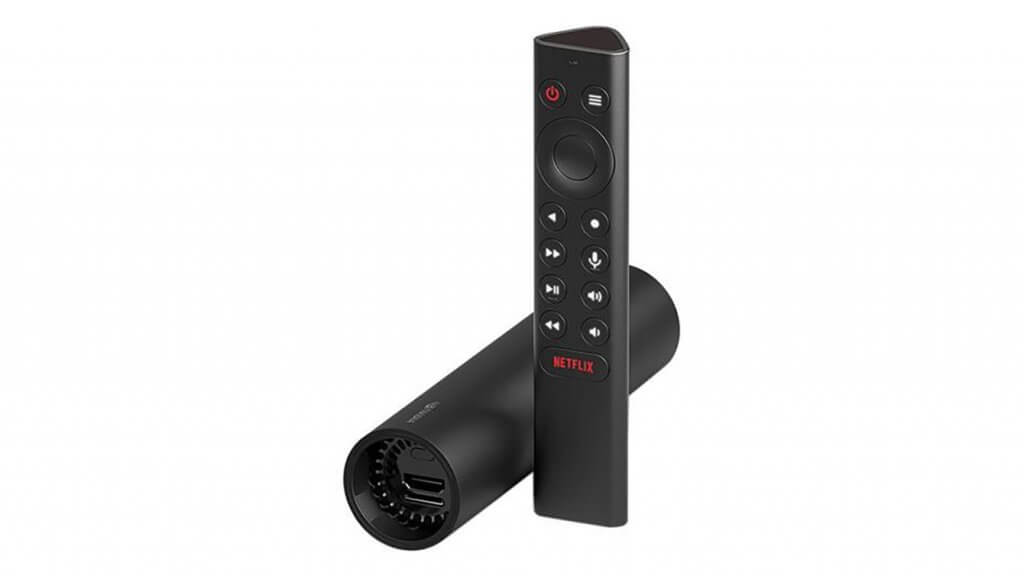 The Nvidia Shield Stick is a new entry-level Shield device for the family. The device has a smaller "pen" shape to it with few ports and slightly less features. For example, it looks like no USB ports on the Stick – only a microSD car slot.
However, the Nvidia Shield Stick does have an ethernet port built in, which already gives it one key advantage over the Amazon Fire TV Stick.
The device appears to run the same new Nvidia Tegra X1 Plus as the Nvidia Shield Pro.
Plex Media Server also looks to be excluded from the new Stick device.
New Nvidia Shield Remote Details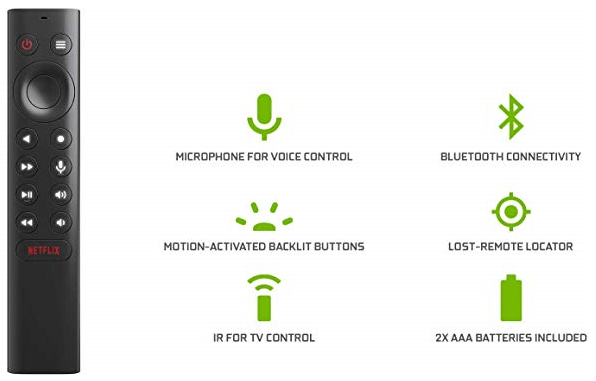 Other than the increased specs in the new hardware, the new Nvidia Shield TV remote is the biggest new feature of the device. Like the last remote, this new version contains a microphone for voice control and Bluetooth connectivity to your device.
New to this remote are motion activated backlit buttons and a lost-remote locator function.
As well, the remote control contains an IR emitter, which means that the new Shield will communicate with IR smart-home devices.
The remote remains battery powered just like the last generation.
Where to Buy the New Nvidia Shield TV
Nvidia Shield TV Pro
Nvidia Shield TV Stick
Buy the Old Nvidia Shield TV Pro
If you want to purchase the last generation of the Nvidia Shield TV, it is still available as well.
You can also buy and view information about the new Nvidia Shield on the official website.