Users who tried to visit the official Kodi website saw an alarming and scary image on the website. Is the Kodi domain seized by Homeland Security? Are you in trouble? Find out below.
Update: April 1, 6pm EST. The Kodi website is back up and back to normal service. the Kodi Foundation has also updated their website and posted a good article that everything should read here.
Users who visited the official Kodi website, kodi.tv, as of about 5pm EST this afternoon (or just after midnight in Hungary where the Kodi headquarters are located) were alarmed with the following message about the Kodi domain seized:
This domain name has been seized by ICE – Homeland Security Investigations, pursuant to a seizure warrant issued by a United States District Court under the authority of 18 U.S.C 981 and 2323.

Willful copyright infringement is a federal crime that carries penalties for first time offenders of up to five years in federal prison, a $250,000 fine forfeiture and restitution (17 U.S.C 506, 18 U.S.C 2319). Intentionally and knowingly trafficking in counterfeit goods is a federal crime that carries penalties for first time offenders of up to ten years in federal prison, a $2,000,000 fine, forfeiture and restitution (18 U.S.C 2320)
Is the Kodi domain seized? Has it been taken over by authorities? Are we in trouble? Is the sky falling?
Thankfully – no. This is just a clever April Fools joke by the Kodi team. Very timely too, considering that Kodi has been in the news for various negative reasons over the past few months.
Breathe easy and relax, everything is safe. If you were fooled, consider the joke successful.
NOTE: The "carries penalties" text on the website used to take you to a Youtube page where the Rickroll video would play, but this has been removed. We still think this is a joke, but I'm sure it's spooked a few of you!
PROTECT YOURSELF ON THE INTERNET
Sign up for a premium Kodi VPN and access the internet unrestricted. We offer exclusive discounts for two services – IPVanish and NordVPN. Both are respected in the Kodi community & have some great features for users:
Apps for Android, iOS, Mac, Linux & more
Zero Logs
Unlimited bandwidth
Tier 1 hardware (no speed slowdown)
Access to servers hundreds of VPN servers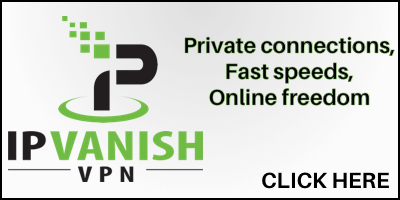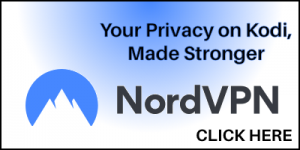 Kodi Domain Seized By Homeland Security?
was last modified:
April 1st, 2017
by