HBO Max is a video on demand streaming service owned by WarnerMedia. If you're looking to install the HBO Max Kodi addon, this is the guide you need. In this article, I'll guide you through the installation process of the HBO Max Kodi addon and tell you everything you need to know about it.
Here's a quick overview of the contents of this article.
If you have any questions or need any help with installing the HBO Max Kodi addon, feel free to comment down at the bottom of this post.
Also read: How to Quickly Install the Hulu Kodi Addon? [2022]
What is HBO Max?
HBO Max is an independent streaming platform that brings together all of HBO content along with exclusive content from:
WarnerBros
Studio Ghibli
DC
Cartoon Network
Crunchyroll
Max Originals
TCM
Looney Tunes
More…
HBO Max is available on a wide range of streaming hardware. The following is a list of a few devices that support HBO Max.
Amazon FireTV
Android TV (OS 5+)
Apple TV (4th gen or above)
Vizio TV
Windows
Mac
Roku
Samsung TV
PS
Xbox
There is also the HBO Max addon which allows you to stream the entire library inside of the Kodi software.
Shows on HBO Max
Here's a list of some of the shows you get with an HBO Max subscription.
HBO Max Originals
Aida Rodriguez: Fighting Words
Yabba Dabba Dinosaurs
Head Of The Class
Little Ellen
Ahir Shah: Dots
Paradise (Aka Paraiso)
Para – We Are King
Batman Audio Adventures
The Way Down
The Other Two
Sweet Life: Los Angeles
More…
Movie Genres
Action Movies
Sports Movies
Drama Movies
Horror Movies
Comedy Movies
Romance Movies
Kids And Family Movies
Fantasy And Sci-Fi Movies
More…
TV Show Genres
Drama Shows
Animated Series
Comedy TV Shows
Documentary Shows
Kids And Family Shows
HBO Max Shows
Friends
Game Of Thrones (HBO)
Watchmen (HBO)
Doctor Who
Barry (HBO)
Westworld (HBO)
Euphoria (HBO)
Pretty Little Liars
More…
HBO Max Movies
Spirited Away
Suicide Squad
Wonder Woman
The Lord Of The Rings: The Two Towers
The Lord Of The Rings: The Fellowship Of The Ring
The Lord Of The Rings: The Return Of The King
More…
HBO Max content
For the complete details of HBO Max content, go to their official sitemap.
Must-read: How to Quickly Install the Fox Sports Kodi Addon? [2022]
HBO Max Kodi Addon Features
The HBO Max Kodi addon is available as a third-party addon on the SlyGuy repository. The addon doesn't occupy much storage and is ideal for low storage devices like the Amazon Firestick and Roku Stick.
By installing the HBO Max Kodi addon, you can watch your favorite TV shows and movies on demand. The addon has the same interface as the web version of HBO Max. If you've used HBO Max web before, navigating through to your favorite content is easy for you. If not, we'll guide you on this at the end of the this article.
Note that HBO Max is only available for users in the USA. You can try using a VPN in order to access the service, but HBO has been blocking a lot of these IP addresses.
The following are some of the top features of the HBO Max Kodi addon.
Watch Movies & Series
Watch all your favorite HBO movies and TV series on demand.
Profile Support (Adult & Child)
You can switch between Adult and Child profiles to ensure a safe streaming experience for the kids at your home.
Subtitles Support
With subtitle support, you can watch anything with your preferred subtitle language. Toggle it on and off in the addon settings and watch content the way you want to.
Simply tap the speech bubble on the lower right corner (upper right corner on phone or tablet), go to Subtitles, and select a language. Tap X to save the changes.
Search Content
Use the search option to look out for your favorite content. Just type in the words you remember of the movie or show and the search results will be there in no time.
You can also search for director, writer, brand (like HBO or DC), actor, or a character. The moment you type in meaningful words, you'll see related items in the list. Click the one that matches your intent and enjoy streaming.
Dolby Atmos Support
You can watch movies in Dolby Atmos, 4K Ultra HD, HDR 10 on select devices. Note that, this feature is only available on the Ad-free plan.
The following movies are available in Dolby Atmos on HBO Max:
The Little Things
Batman v Superman: Dawn of Justice: Ultimate Edition
Dune
In the Heights
The Conjuring: The Devil Made Me Do It
Godzilla vs Kong

Judas and the Black Messiah

The Matrix

The Matrix Reloaded
More…
H264 / H265 Support
The HBO Max Kodi addon supports H.264 and H.265 video coding formats. These formats allow you to stream full-motion video with lower bandwidth requirement at high quality.
High Quality Video
You can stream HBO Max at up to 960 x 540 at 23.98 fps on all devices. If you are streaming Kodi on an L1 Android device, you can watch HBO Max at upto 3200 x 1800 3K resolution.
HBO Max Kodi Addon Requirements
In order to install the HBO Max Kodi add-on, you need to make sure you have the following readily available.
How to Install the the HBO Max Kodi Addon
In this guide, we show you how to install the HBO Max Kodi addon.
Total Time: 5 minutes
Go to the File Source page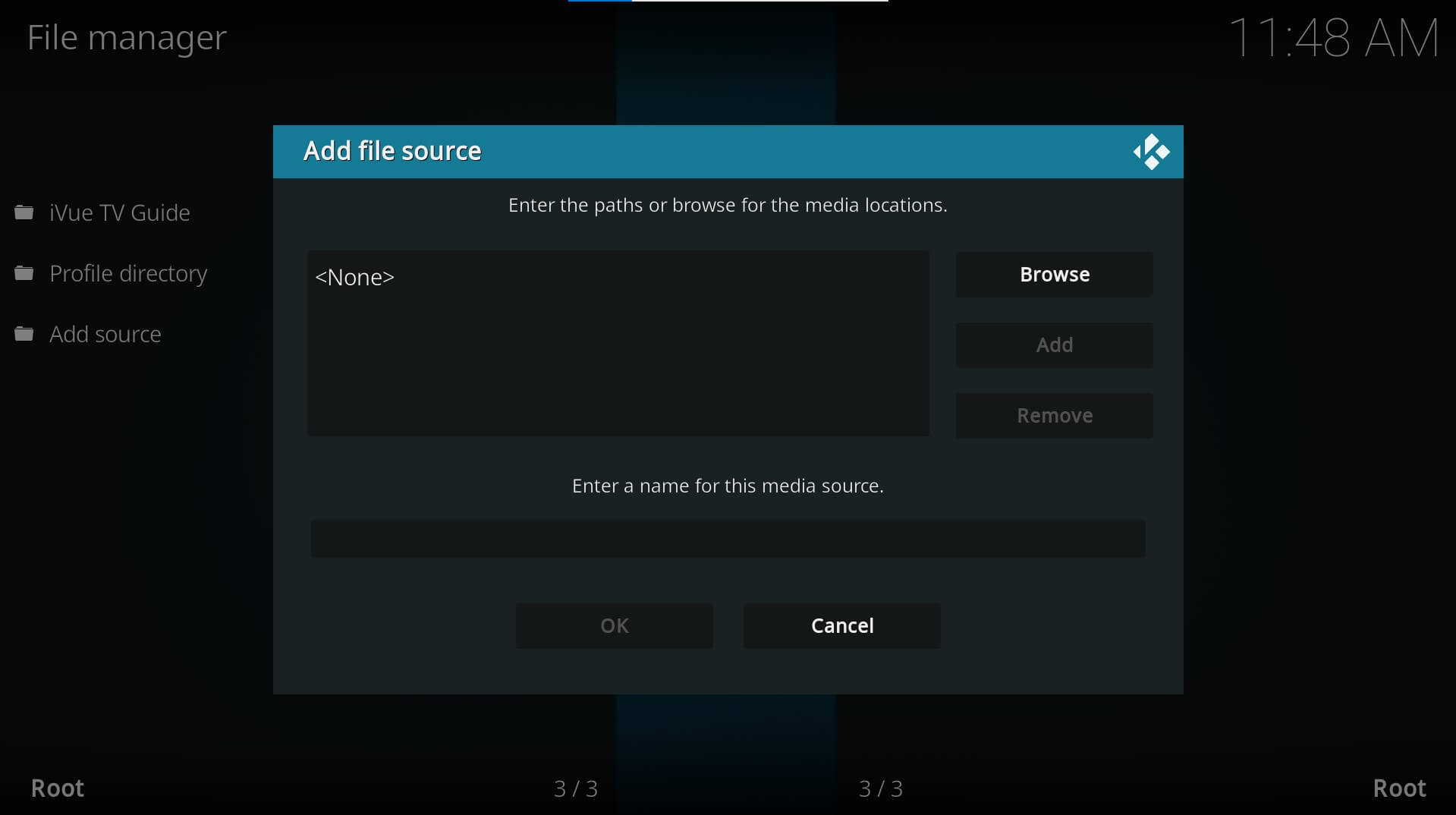 On the Kodi main menu, navigate to SYSTEM > File Manager > Add Source > None
Enter the SlyGuy Repo Address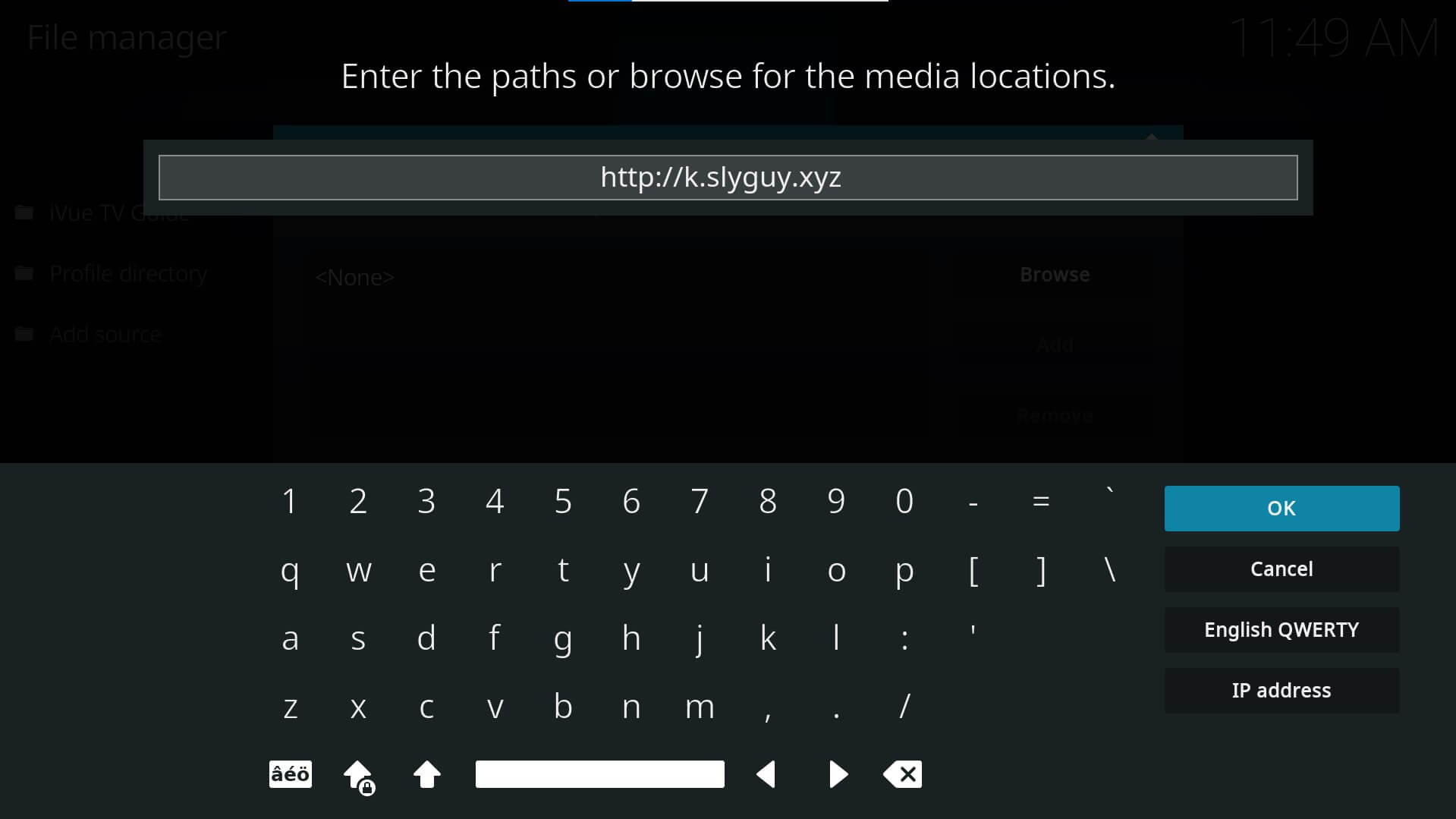 Type the following as is http://k.slyguy.xyz and hit OK. Next, give a name to the source file, SlyGuy or similar, so you remember it easily.
Select Install From Repository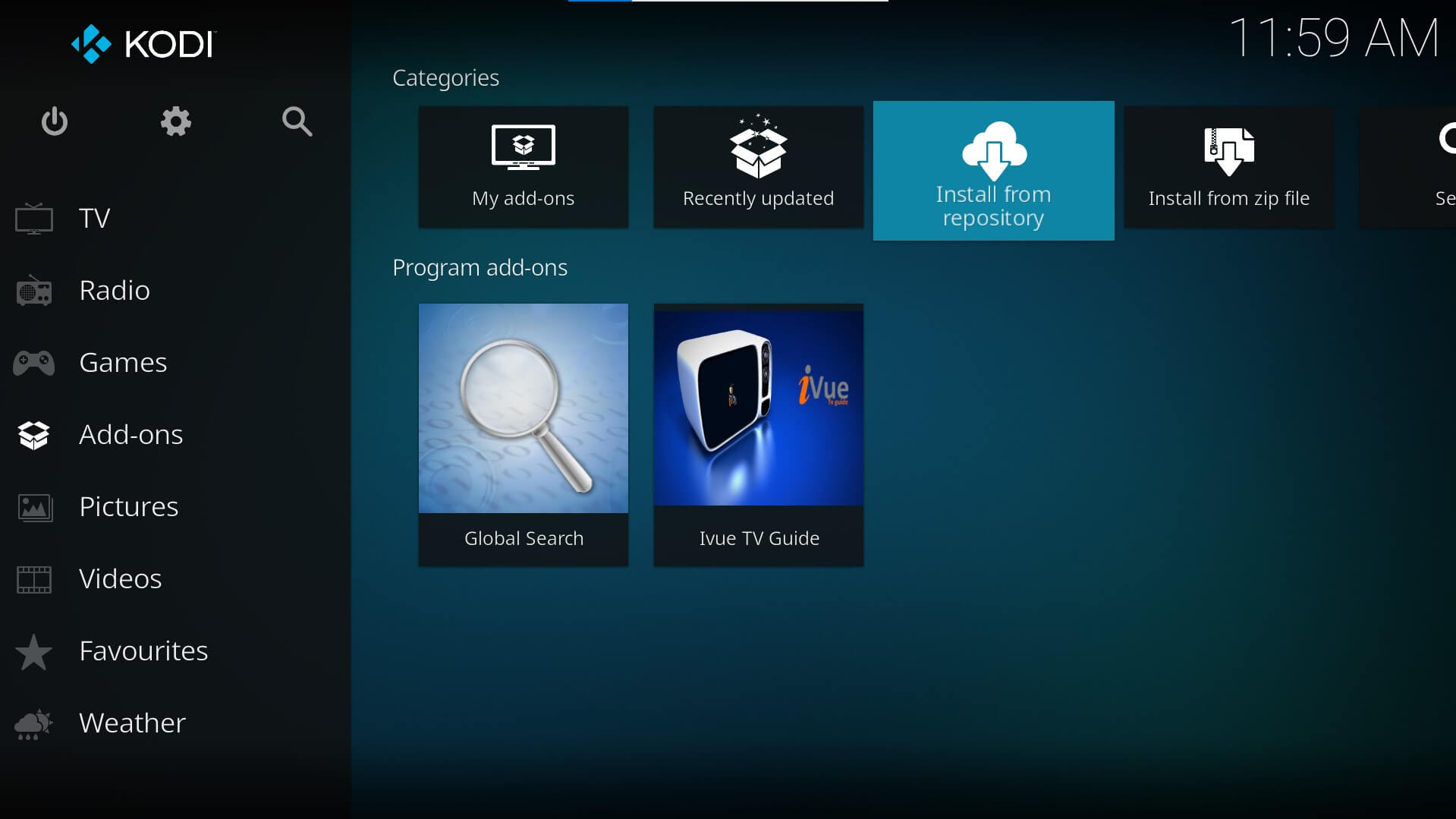 Go back to your home screen. Select Add-ons > Install from repository
Install SlyGuy Repository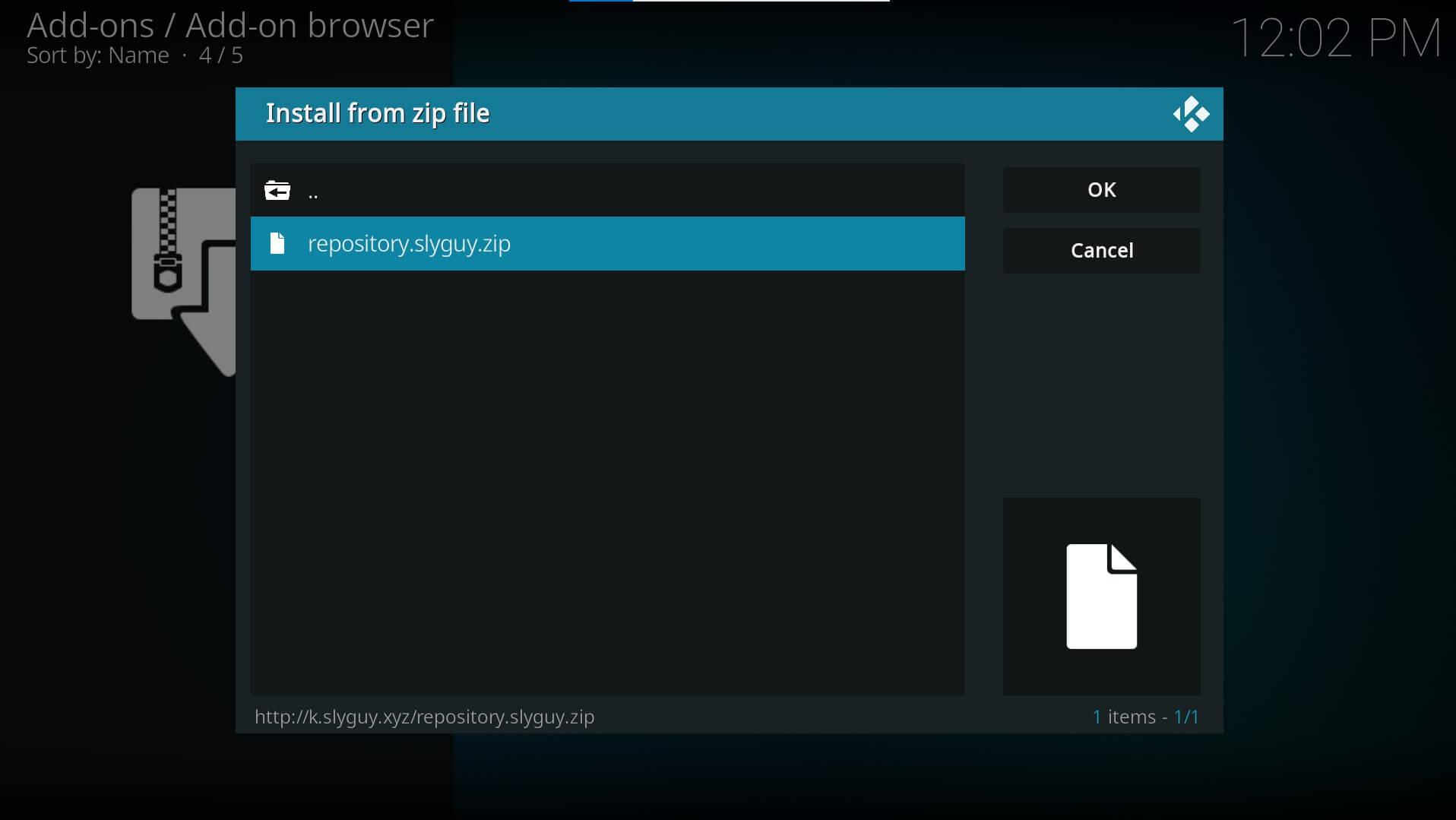 Select Install from Zip File > SlyGuy > repository.slyguy.zip >and wait for the Add-on enabled notification
Navigate to the Kodi main menu and go to Add-ons > My Add-ons
Select Install From Repository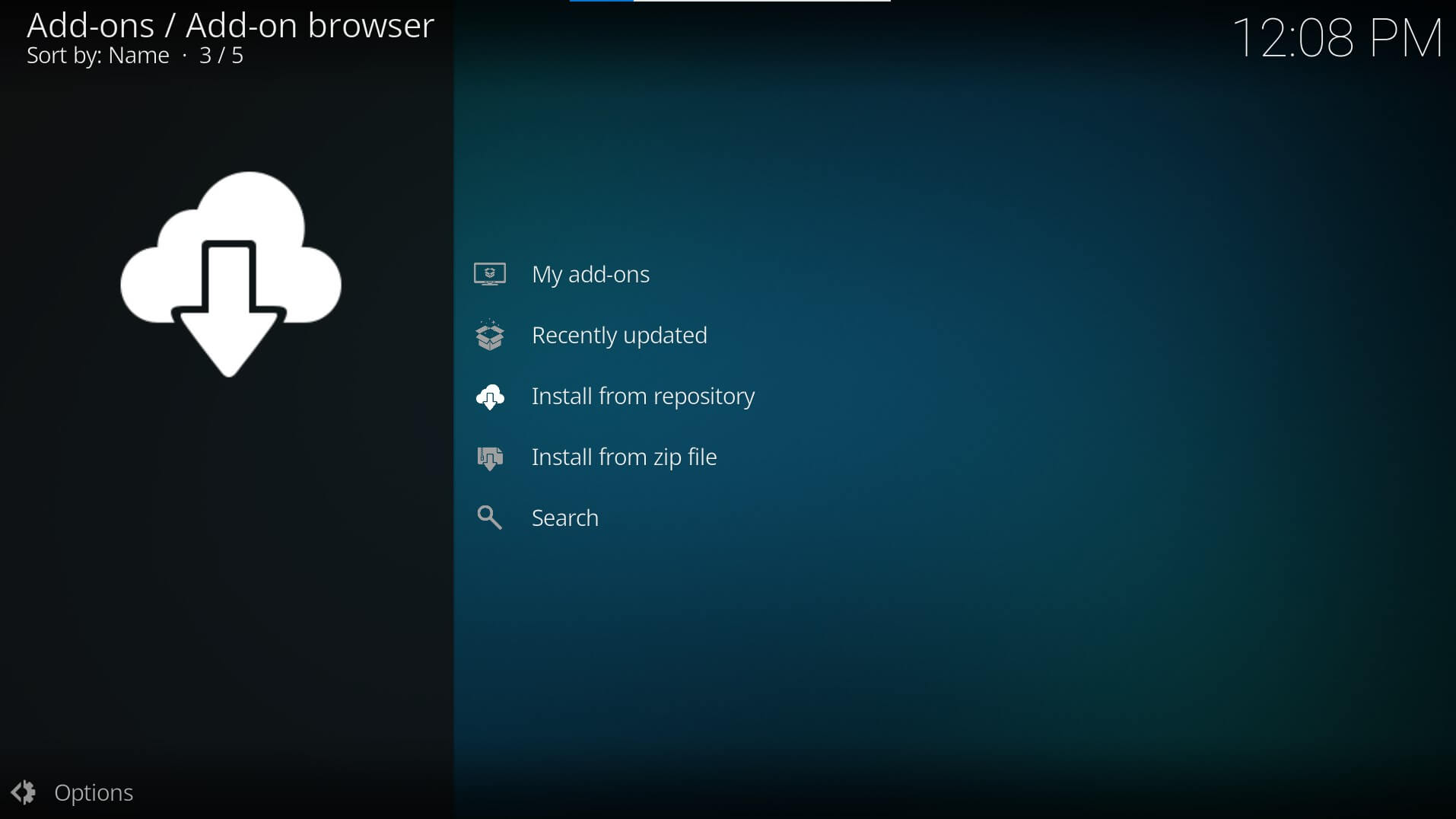 Select ".." from the list followed by Install from repository
Install HBO Max Kodi Addon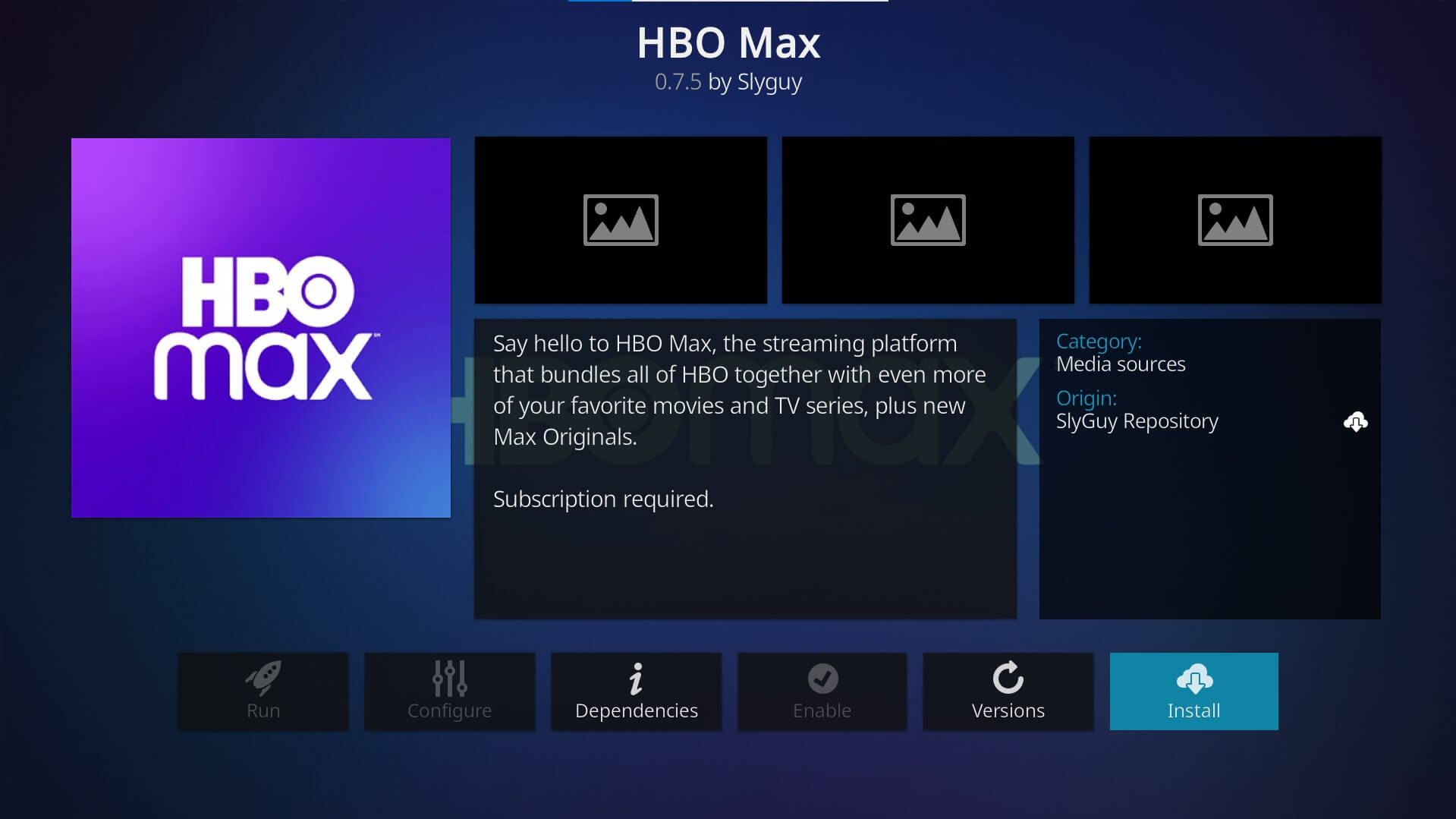 Select the SlyGuy repository and go to Video add-ons > HBO Max. Click on Install and wait for the HBO Max add-on to download and install on your Kodi
Enjoy streaming HBO Max on Kodi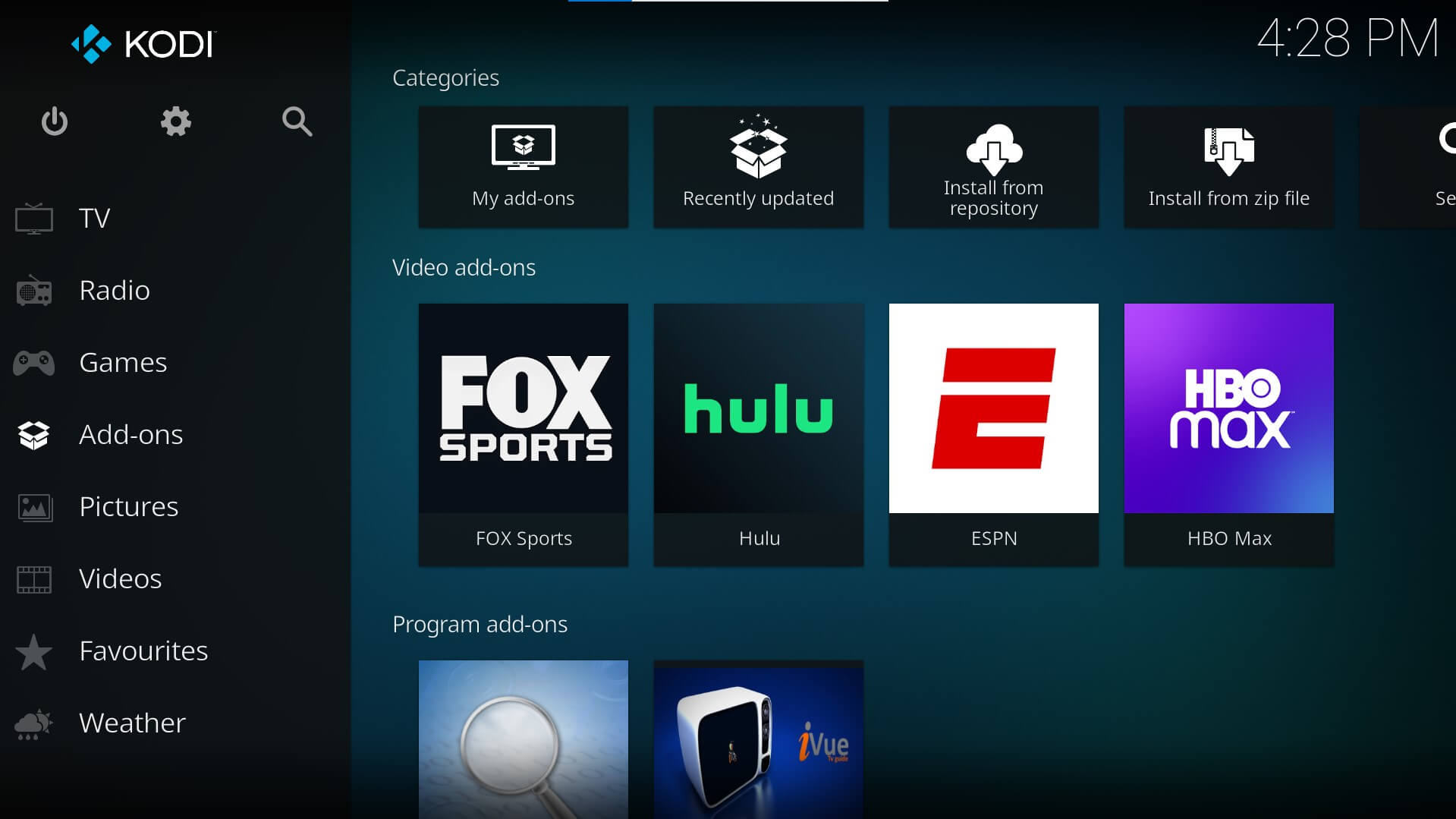 Navigate to the Kodi main menu and go to Add-ons. You would now see the HBO Max add-on in the Video add-ons group.
Sync Your HBO Max Account with the Addon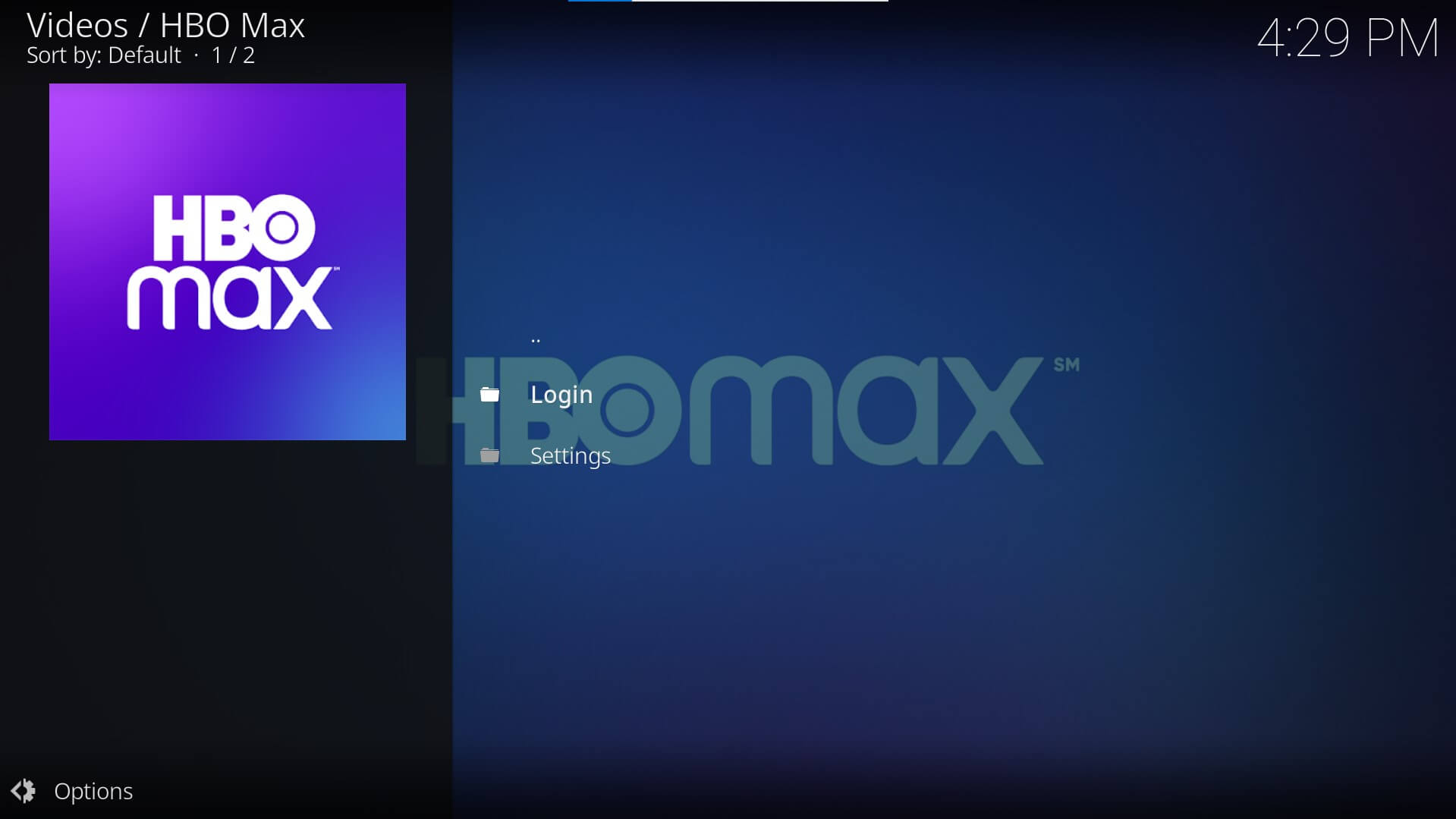 Click on HBO Max add-on and login to your HOB Max account
Start Streaming!
Navigate and select your favorite content to start streaming
Related: 20 Best Free Online Movie Streaming Sites in 2021
HBO Max on Kodi: Conclusion
HBO Max on Kodi can be a great value addition to your entertainment services repository. If you're using Kodi as an all-in-one platform for gaming, entertainment, music, and more, then you should give HBO Max Kodi addon a shot. I promise, you won't regret it.
Got any questions regarding HBO Max Kodi addon? Don't forget to leave them down in the comments section below.