Keeping yourself safe online is an issue the world is becoming increasingly aware of. Cybercrime is one of the fastest-growing crimes in the US, and even day-to-day internet users need to be aware of the risks. In this guide, we take a look at whether you should bother with a VPN in 2022 or not.
Many people use their internet connection to stream TV shows, a sport like UFC, and movies on services such as Amazon or Netflix but are limited to the US library. Apps such as Kodi can give you more but can be a target for cybercriminals who take advantage of easy access. To minimize these risks, you can install a VPN that will not only protect you from viruses and hackers but will secure your connection, conceal your location, and stops anyone from keeping tabs on your online activity.
Should Kodi Users Get a VPN?
Kodi is a hugely popular free media player that is available to download on your Amazon Firestick. It gives you the ability to stream just about anything on your device without additional fees or subscription costs. Kodi is a media player that simply facilitates content playback and lets you watch movies, TV shows and listen to music over the internet.
When downloading anything online, it is important to do your research and stay on the right side of the law. Kodi is 100% legal to download, and you should ensure you are streaming content from trusted sources. To download the Kodi app securely, you can use a cost-effective solution like this Fire Stick VPN. Choosing a reliable provider like CyberGhost VPN means you are getting the best value service for your money.
So, should Kodi users Get a VPN? Absolutely.
Streaming on the Go
If you regularly watch TV or movies when you're on the go, a VPN will protect your private data if you use public Wi-Fi. Public Wi-Fi spots have very poor security, making them a prime target for cybercriminals. If you log on in restaurants, coffee shops, or on public transport, you could be a risk of a cyber-attack. This could lead to passwords, data, and banking information being exposed to scammers and hackers.
Security and Privacy
You may assume your home network is secure, but your internet service provider can spy on your browsing activity and can sell this data to marketing or advertising companies. By encrypting your internet connection, a VPN will ensure you have the online privacy and anonymity you need when using Kodi to stream your content safely. Using a VPN is the best way to avoid any issues while streaming free content, as all your online activity is encrypted and kept away from prying eyes.
But it's not just streaming. Cybercriminals can see everything you're doing online, including reading your emails, viewing your social media profiles, and accessing your files. A VPN will make your online activities private, so you can browse with confidence knowing your personal details are safe.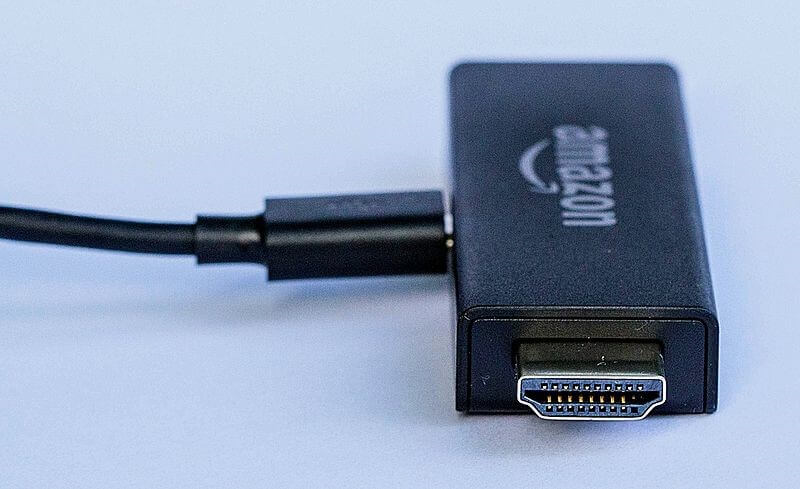 Smooth Streaming
So, you've settled down to watch the latest show, but it starts to buffer as soon as you hit play. So annoying! Buffering is a thing of the past when you connect to a VPN. Buffering can be a common problem when using apps like Kodi, but with a VPN, you will have a smooth streaming experience every time. Downloading and streaming uses a high amount of data, and when your ISP (Internet Service Provider) detects this, it can slow down or 'throttle' your connection to preserve speeds across its service. A VPN will block your activity from your ISP so it cannot slow down your connection, and you get full connection speed at all times. You can also choose from a host of servers that are enhanced specifically for streaming, so you can enjoy your shows and movies without any interruptions. More Content – Less Cost
With a VPN, you don't need to pay for additional subscriptions. With just one Amazon Prime subscription, you can get access to so much more. An Amazon Firestick gives you great access to a host of amazing shows, but you can access so much more than the US library of content. Simply download the Kodi app on your Amazon Firestick and begin streaming all your favorite content from around the world straight away. A VPN will open a gateway of worldwide content, including TV shows, movies, sports, and games, without needing to wait until it becomes available in your region.
No matter where you are in the world, a VPN keeps you connected securely so that you can stream what you want when you want.