Are you getting the "No stream available" error message in Kodi or having trouble finding working links in your addons? We have the complete explanation and solution for you!
Below, find out what "No Stream Available" really means and whether the issue is on your end or on the add-ons end and how to fix it.
What Does "No Stream Available" in Kodi mean?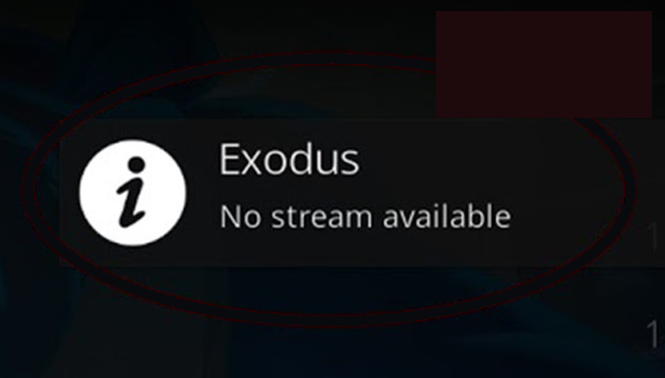 So you've sat down to watch a movie or a TV show, you turn on Kodi, go into your favourite add-on like, pick your show and the error comes up: "No Stream Available".
What does it mean?
There is a misconception that Kodi add-ons are some magical treasure box of information that store information and links to every single movie and TV show on the internet.
That's wrong.
Multi-source Kodi add-ons like Exodus, Seren or Gaia are simply glorified search engines. The list of movies and TV shows they offer are provided from the API key of a service like Trakt, IMDB or themoviedb. The list of links to each show are scraped from all of the sources loaded into the add-on.
Kodi addons store no streams and do nothing to update the list of shows or movies.
The "No stream available" Kodi error means that your search engine (addon) returned no links matching your query.
We have an awesome guide on how Kodi addons work to read after this if you want to dig into the details.
Misconception: If a Kodi add-on lists a specific movie or TV show, there must be a stream available.
The above statement is not true.
Again, the list of movies and TV shows is just grabbed from another source like Trakt or themoviedb and presented in the add-on. If those services list a movie that comes out in theatres two weeks from now, this says nothing about whether a stream is available.
Likewise, these services list media that came out 20+ years ago. The chances of a stream existing on the public internet that long as slim to none.
Misconception: I'm searching for an older TV show or movie I know is released, so there MUST be a stream available.
Also not true.
Kodi addons simply scan the streaming websites loaded into them for available links. If none of these websites have working links to load, you will get the "No stream available" error.
A good gauge on when new media becomes available is one week before the DVD release of a title.
but I want to watch that movie that just came out in theatres two weeks ago.
That's not how the movie streaming scene works. Quality streams come off the DVD or iTunes digital release, which is usually 3-4 months after theatre release.
Stop blaming Kodi add-ons because they are not the ones hosting anything for you.
How do I fix this "No stream available"Kodi error?
If you are well versed in Kodi content and still believe you are unfairly receiving the "No stream available" area, the section below is for you. Here's a breakdown of how to fix your "no stream avaialble" and see more links in Kodi:
Hardwire your internet connection
Try a different addon (but its not that simple)
Search for a different titlle
Fresh start Kodi
Below is a breakdown of what we mean for every suggestion above!
1. Hardwire your internet connection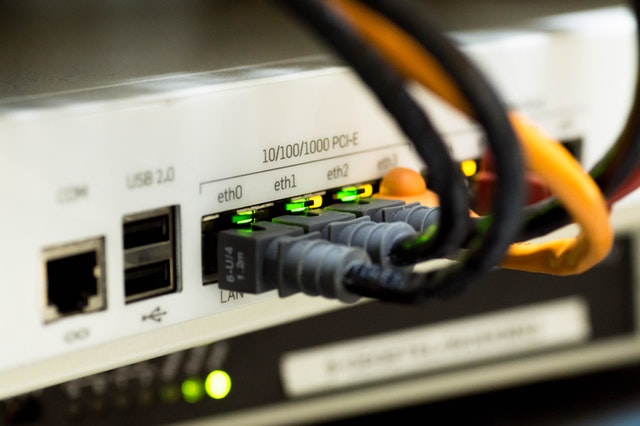 Leaving your Kodi hardwire only connected to wireless internet leaves you largely prone to dropped connections and high latency.
In fact, if you run a speedtest on a wired vs wireless connection on your house, you'll see that the ping rate (how fast your device communicates back and forth with your router) can be over 10 times worse.
When you search in Kodi, your box is communicating quickly with 30+ sources on the internet, trying to match your search query with media files. Kodi addons only wait milliseconds for a response before having to move on to the next source.
Hardwire internet to remove the "no stream available" error and reduce buffer in your Kodi addons.
2. Use a VPN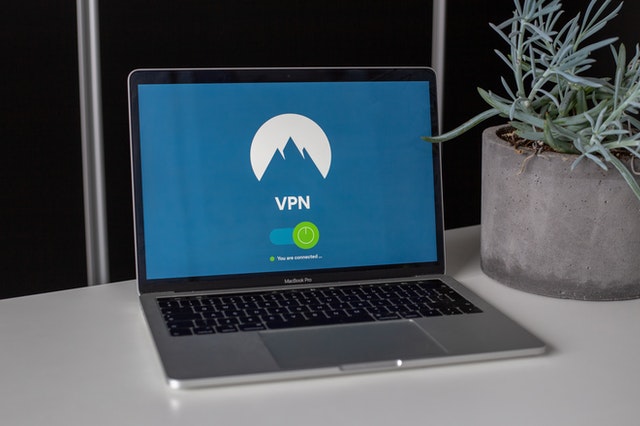 More and more internet service providers want to control the internet by blocking what they think are "pirate" websites.
In the UK especially, this kind of censorship blocks nearly HALF of all of the Kodi scrapers.
We did a full list of every Kodi scraper to find out which were blocked in the UK and the results were crazy.
This means that the only way you'll return more links in Kodi is by using a VPN. That's why we promote 2 different options to check out below:
3. Try a different addon (but its not that simple)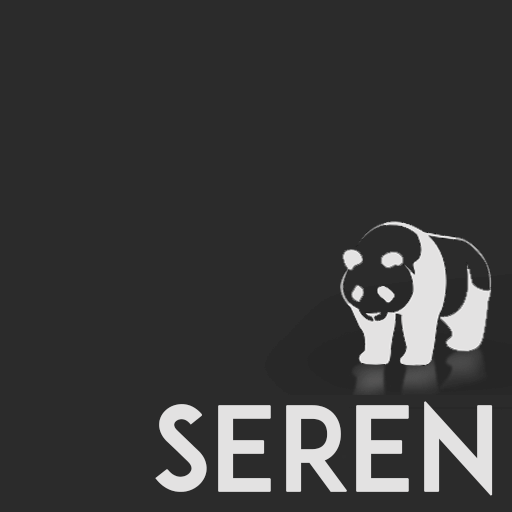 The first thing users often do when they get no stream available in Kodi is try a different addon.
But it's not that simple!
Kodi addons, which we learned are just search engines, have two other components to them:
The scrapers, which are the list of websites that contain media files, and the resolvers, which are the file hosts that media files are stored on.
If you try a different Kodi addon that uses the same scrapers and resolvers, you'll get the exact same no stream available!
So, you need to try an addon that uses a different set of scrapers to get different results.
We have a guide on the different Kodi addon types to help you out if you aren't sure.
4. Search for a different title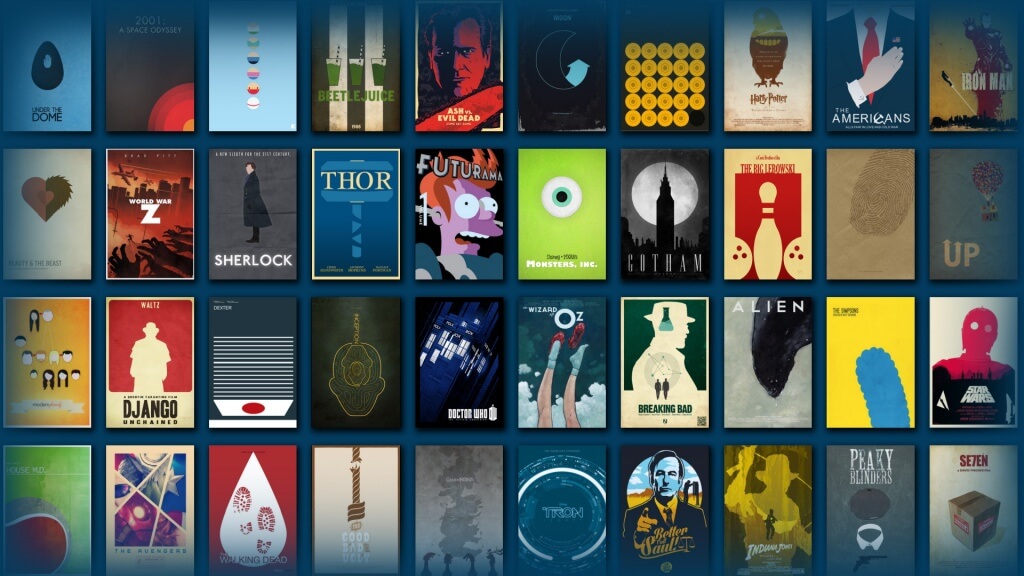 Sometimes a title in Kodi can be a tricky thing.
For example, a few years ago the horror movie "It" came out. Some Kodi addons had a lot of trouble because it couldn't differentiate "It" from all of the movie titles with "it" in it and it returned incorrect or no streams at all.
Likewise, movies with special characters in them often return no stream available as well.
Check out if its just your search or your overall setup by searching for a common title that you know will have links available.. Hint: the latest Marvel movie to come out on DVD is probably pretty popular.
5. Fresh Start Kodi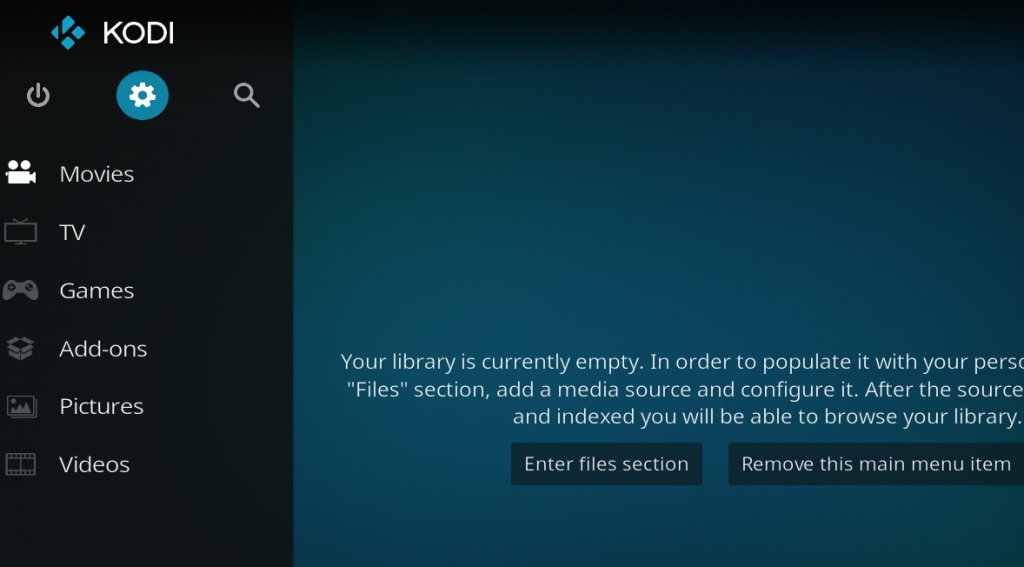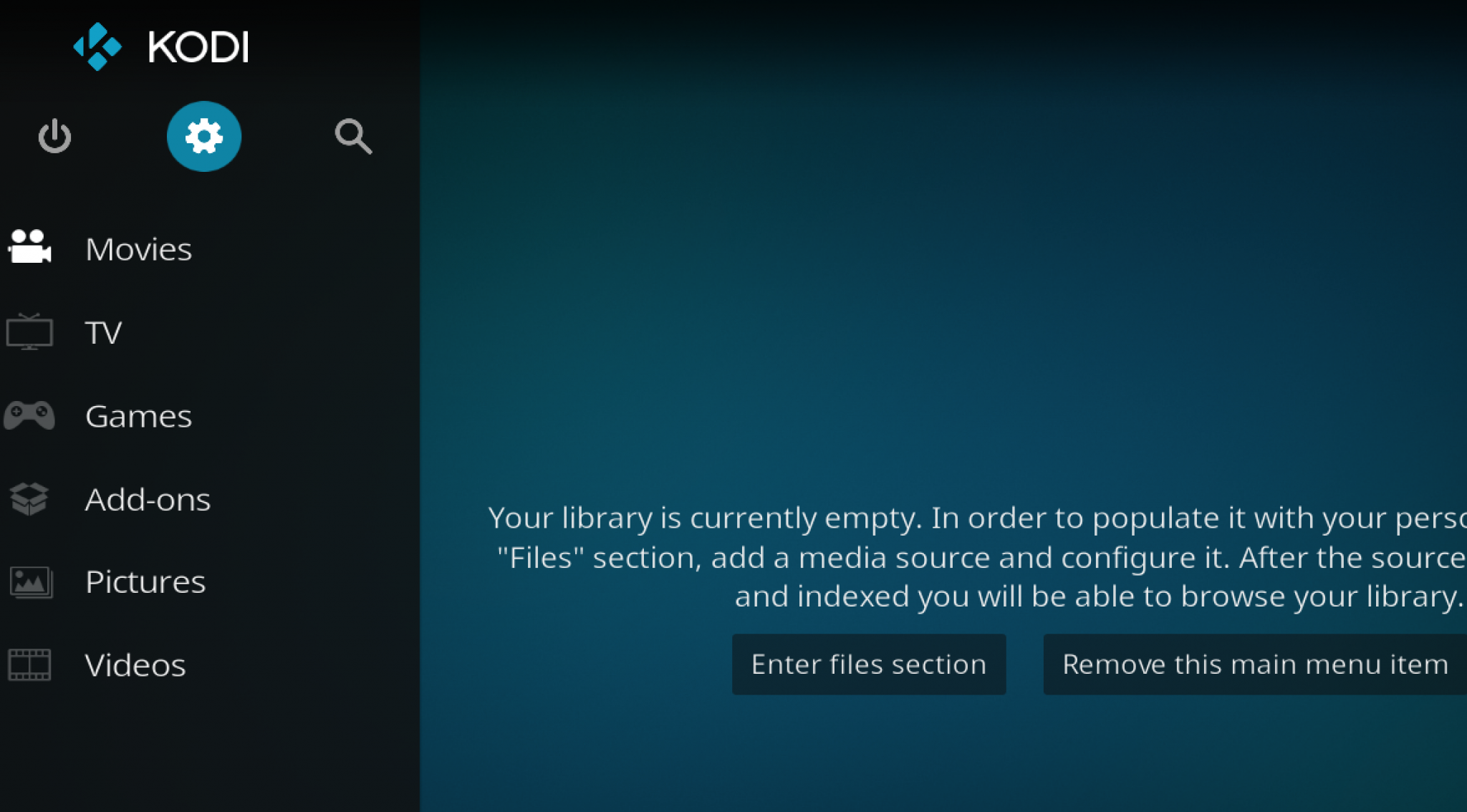 Sometimes a fresh start to your Kodi box is the best way to get more links in Kodi and remove that "No stream available" error once and for all.
The above statement is especially true if you have a bunch of unsupported addons installed because you are like me and hold on to Incursion, Neptune Rising, Placenta, and Terrarium TV as long as possible (those are all dead).
We have a nice Kodi fresh start guide to help get you started on deleting everything and starting from scratch.
Then, ONLY install one or two current Kodi addons and give things a try. Don't make the first step after you fresh start be the install of a giant bloated Kodi built.
Hopefully with those steps, you can solve your "no stream available" Kodi error once and for all.
If you want access to more obscure audio and videos, consider Easynews. It is a premium Usenet provider and there is a Kodi add-on with it. The number of files available to stream here is magnitudes greater than anything in Exodus or other add-ons and Easynews may be the only way to get the stream. you want. Click here for more information.
Thoughts? Comment below or let us know on Twitter if we can help you out!
PROTECT YOURSELF ON THE INTERNET
Sign up for a premium Kodi VPN and access the internet unrestricted. We offer exclusive discounts for NordVPN, the highest respected VPN in the Kodi community. It has some great features for users:
Apps for Android, iOS, Mac, Linux & more
Zero Logs
Unlimited bandwidth
Tier 1 hardware (no speed slowdown)
Access to servers hundreds of VPN servers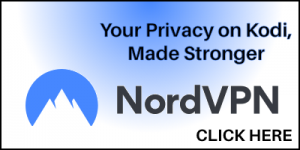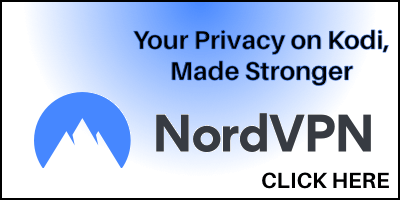 Click here to learn more about Kodi VPN protection