Warning
: Array to string conversion in
/srv/users/serverpilot/apps/koditips/public/wp-content/plugins/luckywp-table-of-contents/plugin/Shortcode.php
on line
287
In this guide, we will show you how to install the Cinema HD APK on any Amazon Fire TV Stick, Android TV, Nvidia Shield, or other media streaming box. We will show you multiple ways to install the APK so that you can get setup and working.
Before that, we'll go over:
What is Cinema HD APK
How do you install the APK?
What features does the Cinema HD APK have?
How does this APK compare to other similar movie and TV apps?
What is Cinema HD?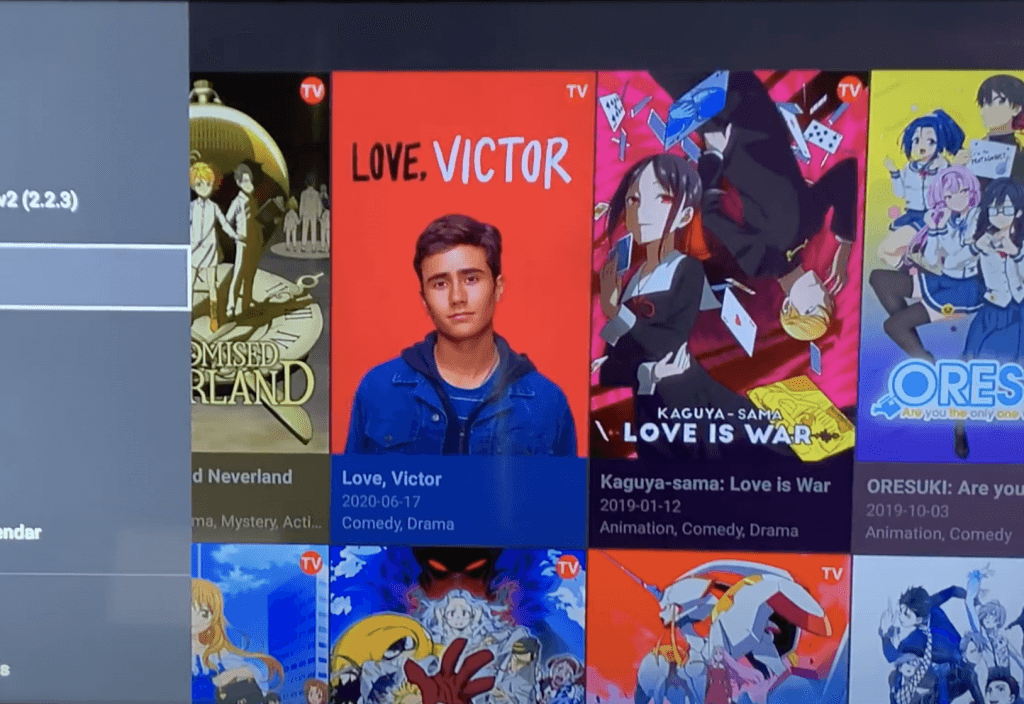 Cinema HD is a movie and TV show Android APK. It contains movie and TV metadata, sorted into a number of different categories.
This is a safe application as it doesn't show any illegal pirated content. It only acquires online Movie links from various HD sources and provides a clean interface.
Cinema HD Features
This APK features a number of cool features to check out.
1. Easy Home Screen Interface
The number one reason we would recommend an APK over a Kodi addon is because of the home screen user interface that the Cinema Android APK offers. Cinema HD features a really nice grid format that is both visual and packs a ton of information onto your TV screen.
Check out the pictures at the bottom of this guide to see what we mean!
2. Full Debrid Support
Cinema supports Debrid support from all of the top services:
No matter which one you subscribe to, sync them in Cinema HD and see premium links.
3. Extensive Trakt Support – Browse Trakt Playlists, Track Watching & More
Cinema supports everything related to Trakt. This means that if you are used to having your collection and watchlists and playlists in your Kodi addons, you'll. be excited to know that you just need to authorize Trakt within the APK to pull up all of this information.
If you don't know what Trakt is yet, Trakt is awesome and is highly recommended.
You can view your Trakt calendar within the APK, which is sweet.
4. Extensive Link Metadata – Descriptive Video & Audio Quality
Cinema HD supports advanced metadata such as file size, quality, bit rate, audio channels, and other things people find important. It knows which one is the best and autoplays it for you.
If we had one drawback for the app, it's that you have to back out of a full screen video advertisement after you are finished with a stream. This is a minor inconvenience in exchange for the APK being completely free.
Before You Install: Enable Unknown Sources
Before we begin, it's a great idea to enable the install of unknown sources on your system. If you've never done this before, it's easy.
On an Amazon Fire TV, Cube or Stick, navigate to Settings > My Fire TV > Developer Options and Enable Apps From Unknown Sources.
On an Android TV box, navigate to Settings > Security > and Enable Unknown Sources.
Now you are ready to install this APK on your device!
How to Install Cinema HD APK
Below we have step by step instructions for installing this APK on any device such as the Amazon Fire TV, Android TV, Nvidia Shield, and more. There are two main ways to get this APK: Downloader and Filelinked. We will show you both methods!
Downloader Method
Downloader is an app that lets you install APK files without needing to manually download and move anything over on a USB stick. Click here to view our Downloader install guide to get it on your system. The link will open up in a new tab. Once you are done, come back here! Next: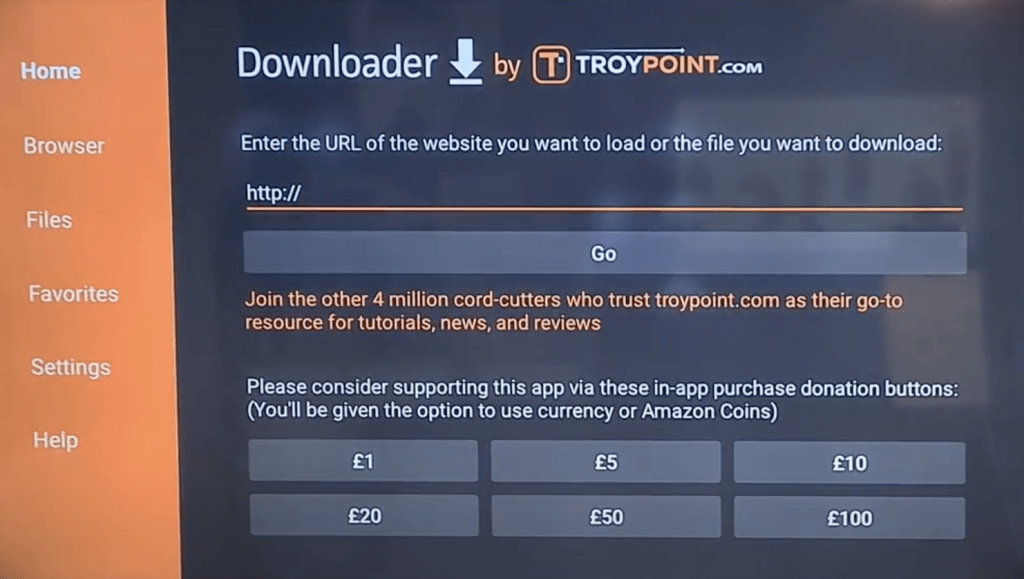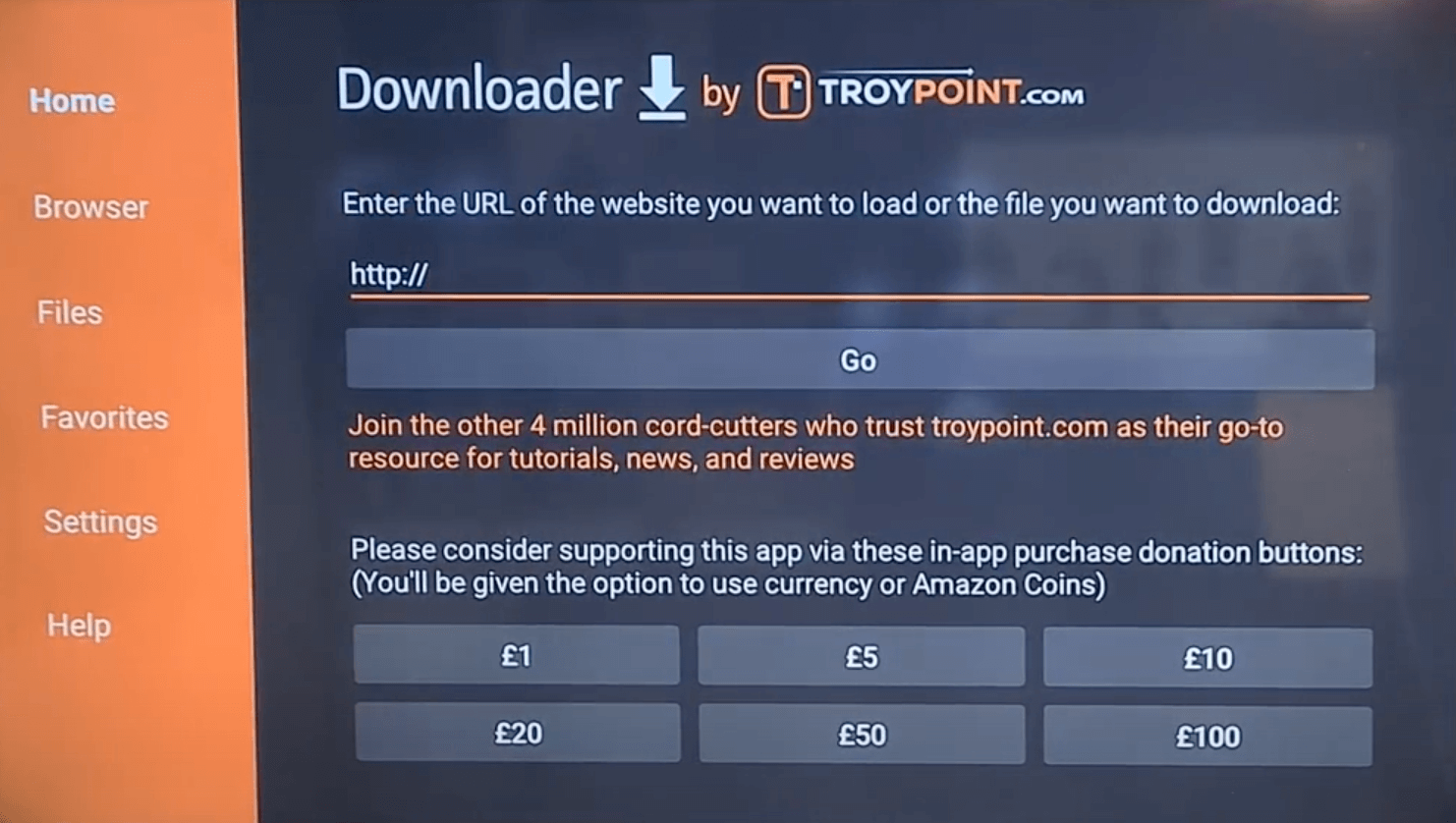 Launch the Downloader app
From the home screen, enter in the URL https://cinemaapk.com/download
Click Go.
When the installer is done downloading, click on Install in the pop up prompt.
After the app is done downloading, you can click Open to open it or click Done to launch it later from your Apps screen.
Filelinked Method
Filelinked is an app that lets you access virtual lockers filled with files. As long as you know a valid code, you can access and download Android TV apps.
Click here to go to our Filelinked install guide. Don't worry, the link will open up in a new tab. When you are done, come back here and follow the steps below: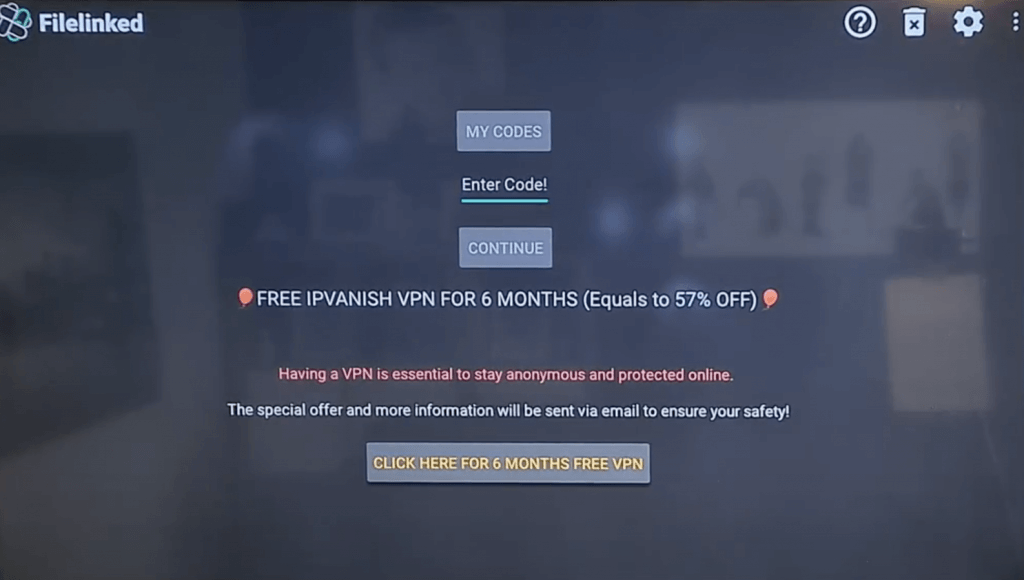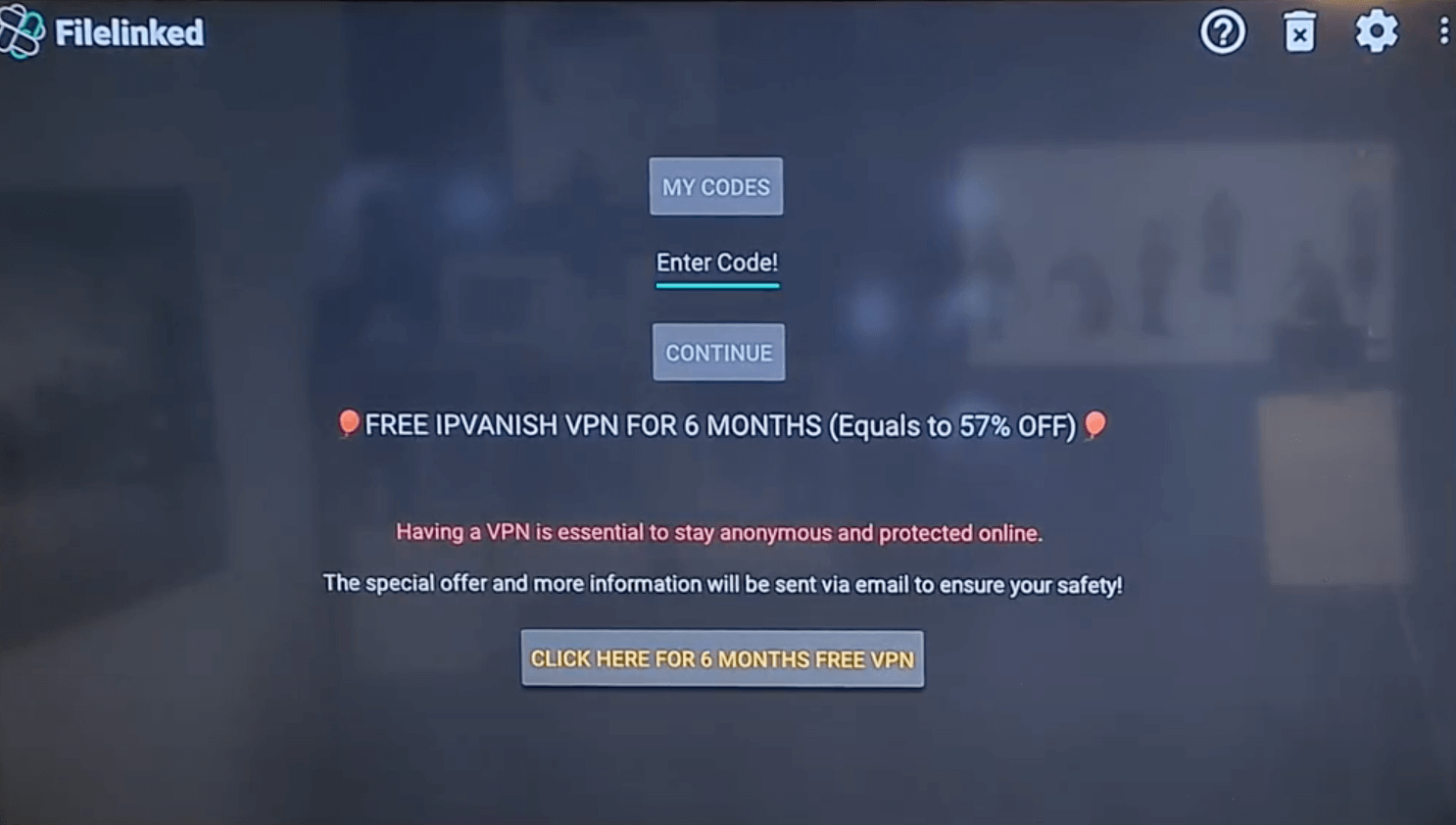 Launch Filelinked.
Enter in the code 22222222 and pin 4754
Inside the locker, click the download/play icon beside Cinema HD
The installer APK will now download to your device.
When it is done, click on the play icon again and then select Install.
After the app is done downloading, you can click Open to open it or click Done to launch it later from your Apps screen.
And that's how you download and install Cinema HD APK on your Android TV or Amazon Fire. Here are some screenshots: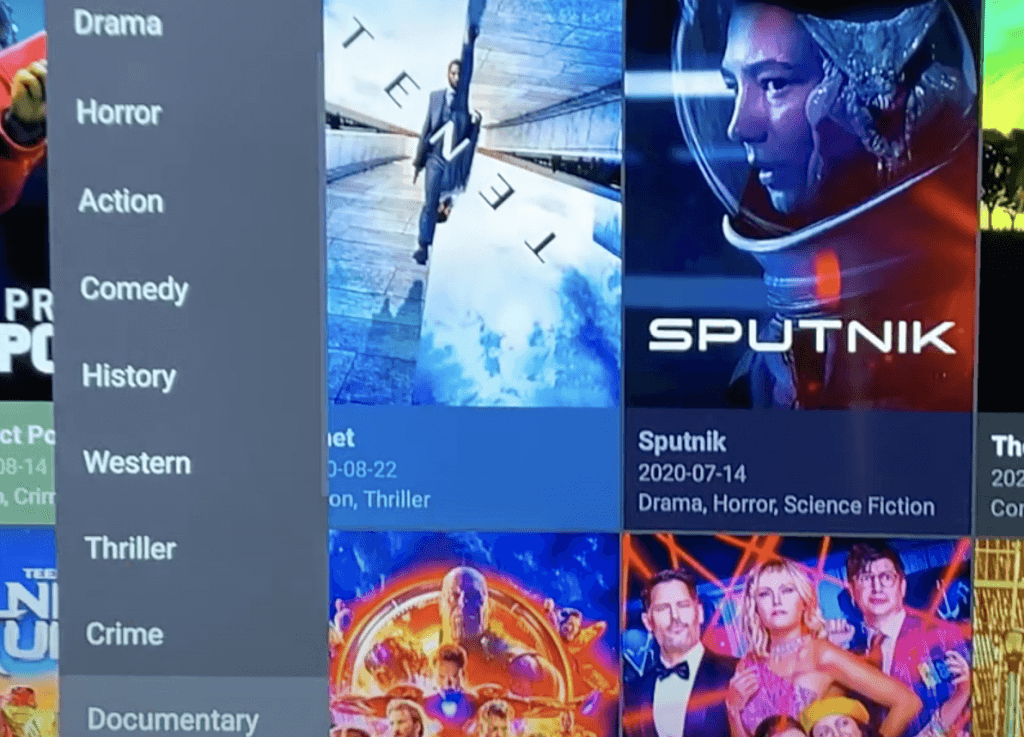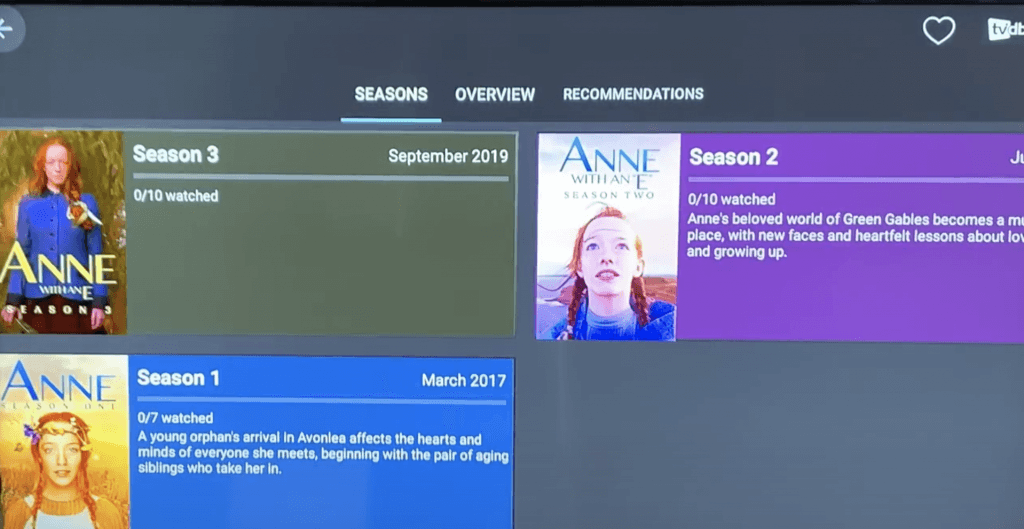 Comment below and let us know what you think about the device!