Sign up today & receive the biggest Kodi updates right to your inbox
Not sure where to start? Check out some of the top Kodi resources below.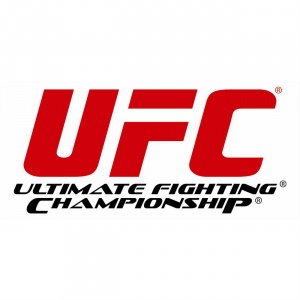 Check out our UFC 238 Kodi PPV feature and learn more about the next UFC PPV taking place, Kodi UFC 238: Cejudo vs Moraes. Find streams, addon information, card, and other news.
read more