Sign up today & receive the biggest Kodi updates right to your inbox
Not sure where to start? Check out some of the top Kodi resources below.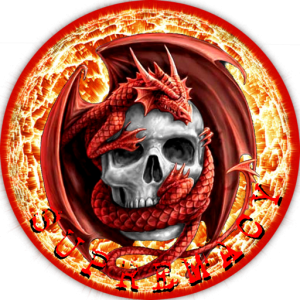 March 28th: Supremacy has been updated. Check out the huge list of content and information in this addon!
The Supremacy Kodi addon has a little bit of everything: live TV and sports, 4K movies, kids, TV, and a whole lot more. Read more below.
read more