Sign up today & receive the biggest Kodi updates right to your inbox
Not sure where to start? Check out some of the top Kodi resources below.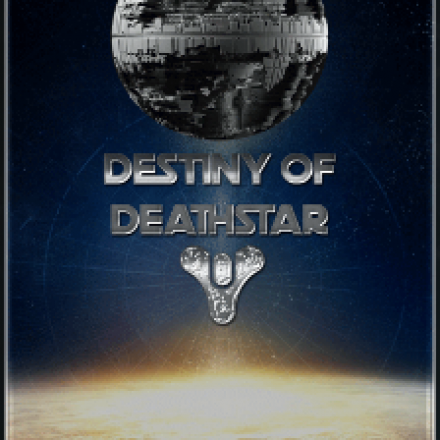 December 9th: Destiny of Deathstar has been updated! Click here for the details.
The Destiny of Deathstar Kodi addon combines one of the best new multi-source Kodi addons in Destiny with the top playlist addon in Deathstar. The result is a super-packed Exodus fork with new features combined with over 40 individual addons joined together under one spot.
read more